WHO ARE THE CAMPBELLS?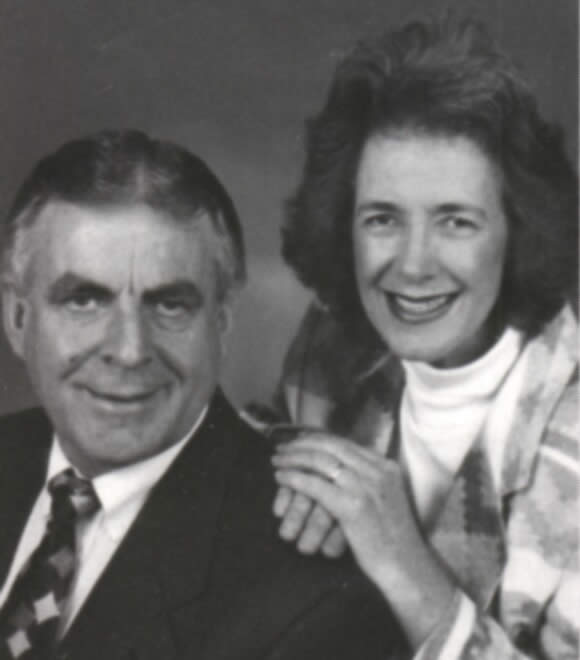 Many Above Rubies readers ask me to share more information about our family. Here we go.
Colin and I both are both blessed to come from a Godly Christian heritage. We are grateful for this legacy. I believe God's plan is that every family build a godly generation so that His truth is passed on from one generation to the next.
They say that the most difficult time of a relay race is to pass the baton to the next runner. We must be careful that we don't drop the baton as we seek to impart God's truth to the next generation.
As a child, I remember my Godly grandparents and now I see their great-great grandchildren (my grandchildren and now two great-grandchildren) being taught in God's ways. That's six generations in my lifetime following the Lord.
Colin's great grandmother was an intercessor and she prayed for the coming generations. We have felt the power of her prayers. Colin is one of nine children, the majority of whom are involved in full-time service for the Lord. His brothers and sisters have also raised wonderful children who are now raising their children in the ways of God. His parents, Jack and Alfthea Campbell of Palmerston North, New Zealand have now passed away.
My parents (Ivan and Joyce Bowen of Te Puke and then Rotorua, New Zealand) were also Godly people and have now passed away. We miss their daily prayers.
We are New Zealanders and lived there until 1982 when we moved to Australia, apart from 1963-64 when we did missionary work in the Philippines. Colin pastored in New Zealand for many years and then pioneered and pastured a church on the Gold Coast of Australia. We lived there for nearly 10 years and came to America in 1991. We came to America for the purpose of ministering to families, although Colin has also continued to pastor churches here in Tennessee.
Although we originally come from New Zealand, we are very blessed that all our children and many grandchildren live near us. Wesley is the oldest and owns the Christian band, the NEWSBOYS. Stephen manages the NEWSBOYS. Evangeline is busy with her family of 10 children. Rocklyn is involved in the future markets. Pearl and Serene are the authors of TRIM HEALTHY MAMA and also committed to raising their families. John lives at home and has a job nearby. Psalmody lives in town and cares for her little boy, Anthony. And our youngest, Mercy is still living at home and works nearby.
Nancy Campbell, Updated July 2013.